Where our electricity comes from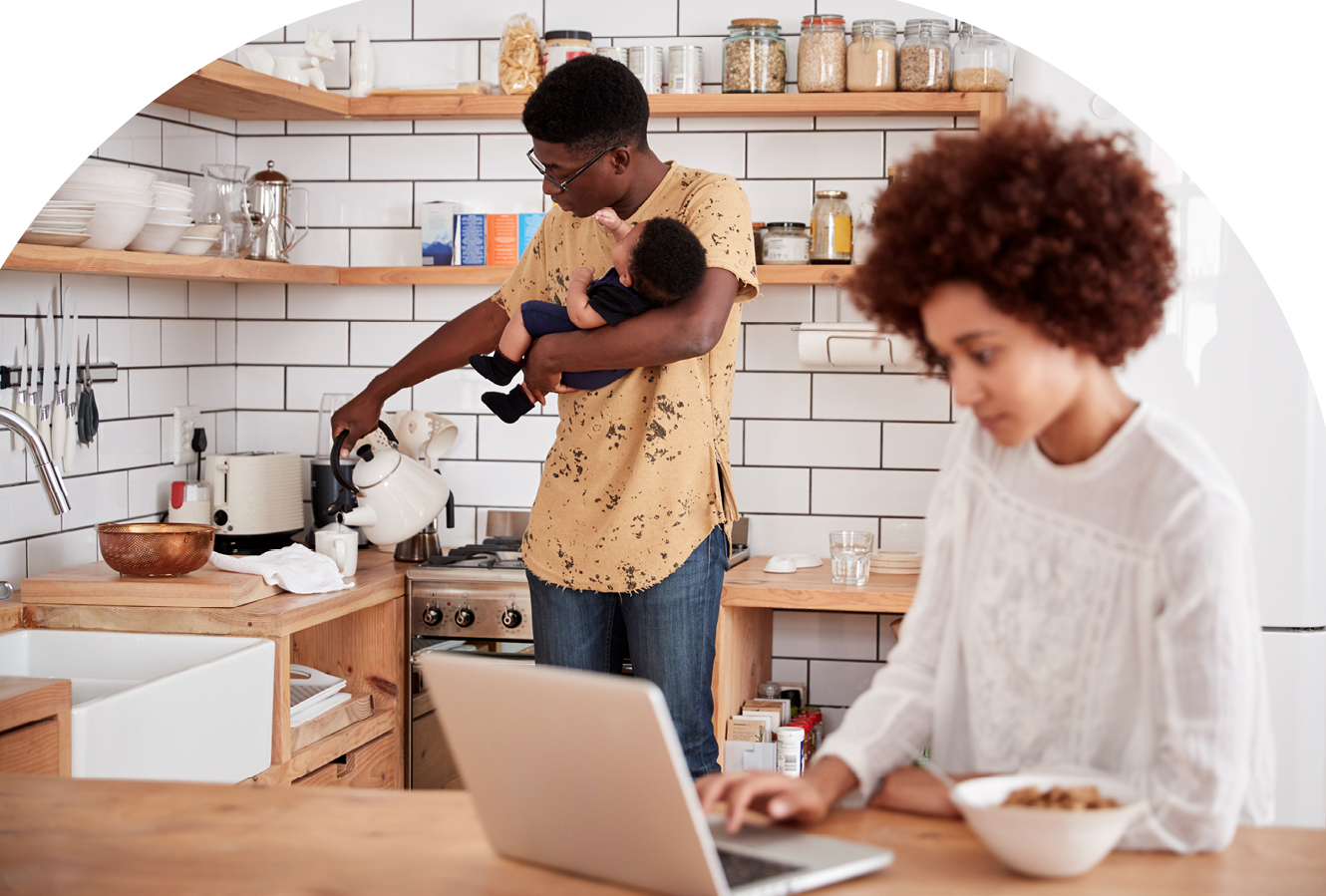 Footnotes
1 The assembly also heard introductory evidence on this topic at the start of weekend two. This ensured assembly members were aware of key issues about where our electricity comes from, before discussing related themes such as surface transport and heating our homes. The subject of hydrogen was touched on during this weekend two introductory session and is picked up in comments from some assembly members in this chapter. Similarly, assembly members who looked at air travel heard evidence on synthetic fuels during weekend two, another area touched on by some assembly members during this chapter.
2 This included information about measures needed to ensure that the supply and use of electricity are balanced in real time – including storage (e.g. via batteries) and interconnectors (cables to other countries).
3 The assembly did not have sufficient time to look at every way of generating electricity. It therefore focussed mainly on the technologies with most potential to generate a substantial amount of low carbon electricity in a cost effective way.
4 The assembly heard from three speakers on where our electricity comes from: Mike Hemsley, Committee on Climate Change (informant); Professor Patricia Thornley, Aston University (informant); Professor Jim Watson, University College London (informant). All speakers' presentations are available as slides, videos and transcripts at climateassembly.uk/resources/. An 'informant' is a speaker who we asked to cover the range of views and available evidence on a topic.
5 Where bars in the graph don't add up to 100% this is because some assembly members abstained.