What we buy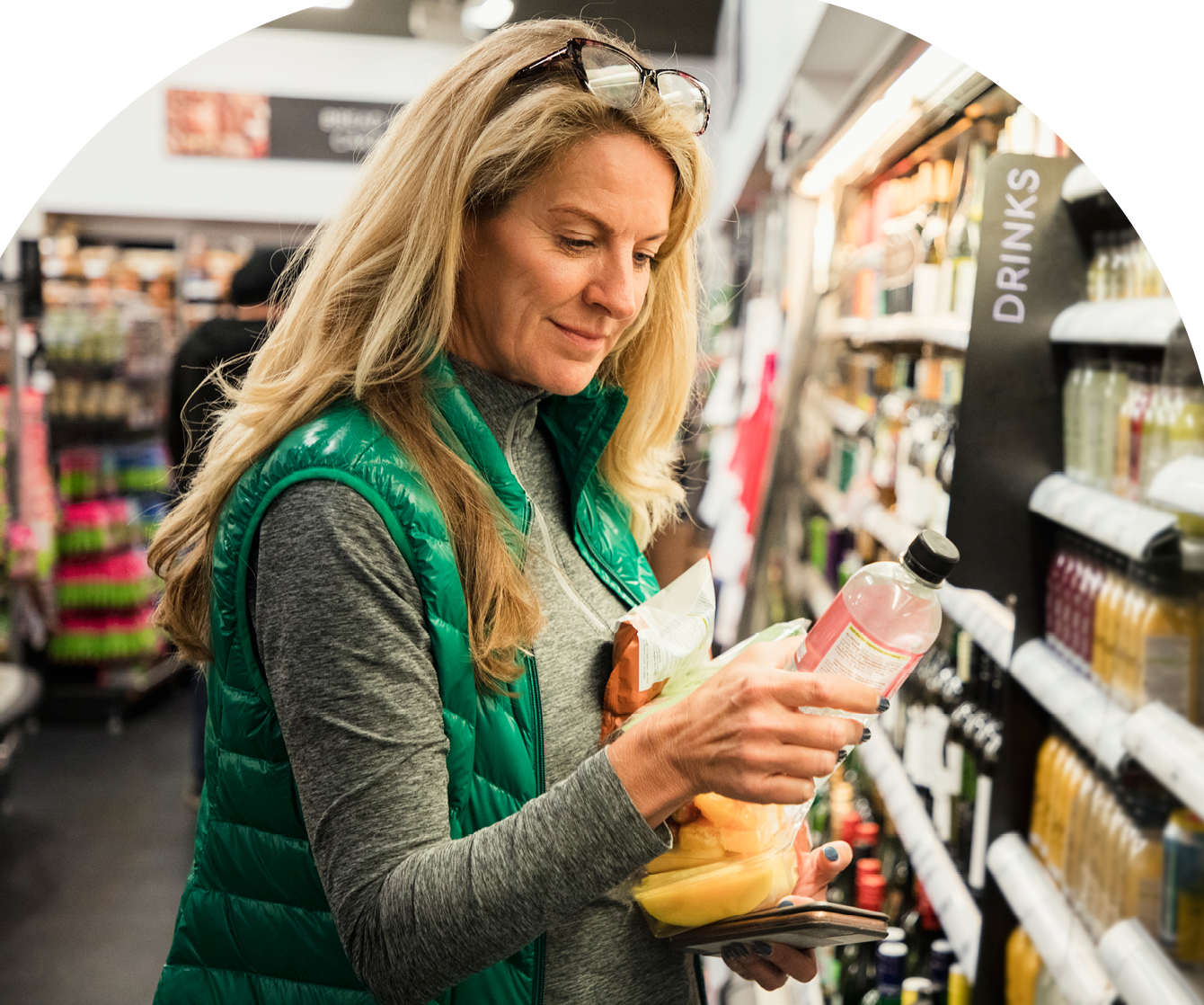 Footnotes
1 Allwood, J., Azevedo, J., Clare, A., Cleaver, C.,  et al. (2019). Absolute Zero. https://doi.org/10.17863/CAM.46075
2 We explained this fact to assembly members and provided them with brief information about UK and overseas emissions.
3 Age, gender, ethnicity, educational qualification, where in the UK they live and whether they live in an urban or rural area.
4 The assembly heard from six speakers on what we buy: Professor Lorraine Whitmarsh, University of Bath (informant); Professor Mike Berners-Lee, Lancaster University; Professor John Barratt, University of Leeds (informant); Dr Nicole Koenig-Lewis, Cardiff Business School (informant); Julie Hill, WRAP (informant); Libby Peake, Green Alliance (informant). All speakers' presentations are available as slides, videos and transcripts at climateassembly.uk/resources/. An 'informant' is a speaker who we asked to cover the range of views and available evidence on a topic.
5 The assembly went on to discuss carbon capture and storage in detail. Their thoughts and recommendations on it are presented in chapter nine.
6 There is no one agreed definition of what a Just Transition entails, but broadly it relates to who bears the cost of taking action on climate change. The Scottish Government's Just Transition Commission, which published its interim report in February 2020, suggested that, "The imperative of a just transition is that Governments design policies in a way that ensures the benefits of climate change action are shared widely, while the costs do not unfairly burden those least able to pay, or whose livelihoods are directly or indirectly at risk as the economy shifts and changes." https://www.gov.scot/publications/transition-commission-interim-report/.
7 The assembly went on to look at ways to remove greenhouses gases from the atmosphere in detail. Their recommendations on this topic are presented in chapter nine.
8 This is a reference to The Freecycle Network www.freecycle.org
9 LETS (Local Exchange Trading Systems) are community-based networks in which people exchange goods and services with one another, instead of using money (https://www.letslinkuk.net/).
10 Assembly members considered 'taxes on producers, products and services' both as a way to reduce emissions from products and services, and as a way to encourage people to buy less (please see page 341). Assembly members made this point when they were considering the impacts of the taxes on consumer behaviour.
11 https://www.gov.uk/government/consultations/packaging-waste-changing-the-uk-producer-responsibility-system-for-packaging-waste
12 Please see Section A at the start of this chapter.
13 https://www.gov.uk/government/consultations/introducing-a-deposit-return-scheme-drs-for-drinks-containers-bottles-and-cans/outcome/introducing-a-deposit-return-scheme-drs-in-england-wales-and-northern-ireland-executive-summary-and-next-steps
14 https://www.gov.uk/government/publications/environment-bill-2020/10-march-2020-waste-and-resource-efficiency-factsheet-part-3