What we eat and how we use the land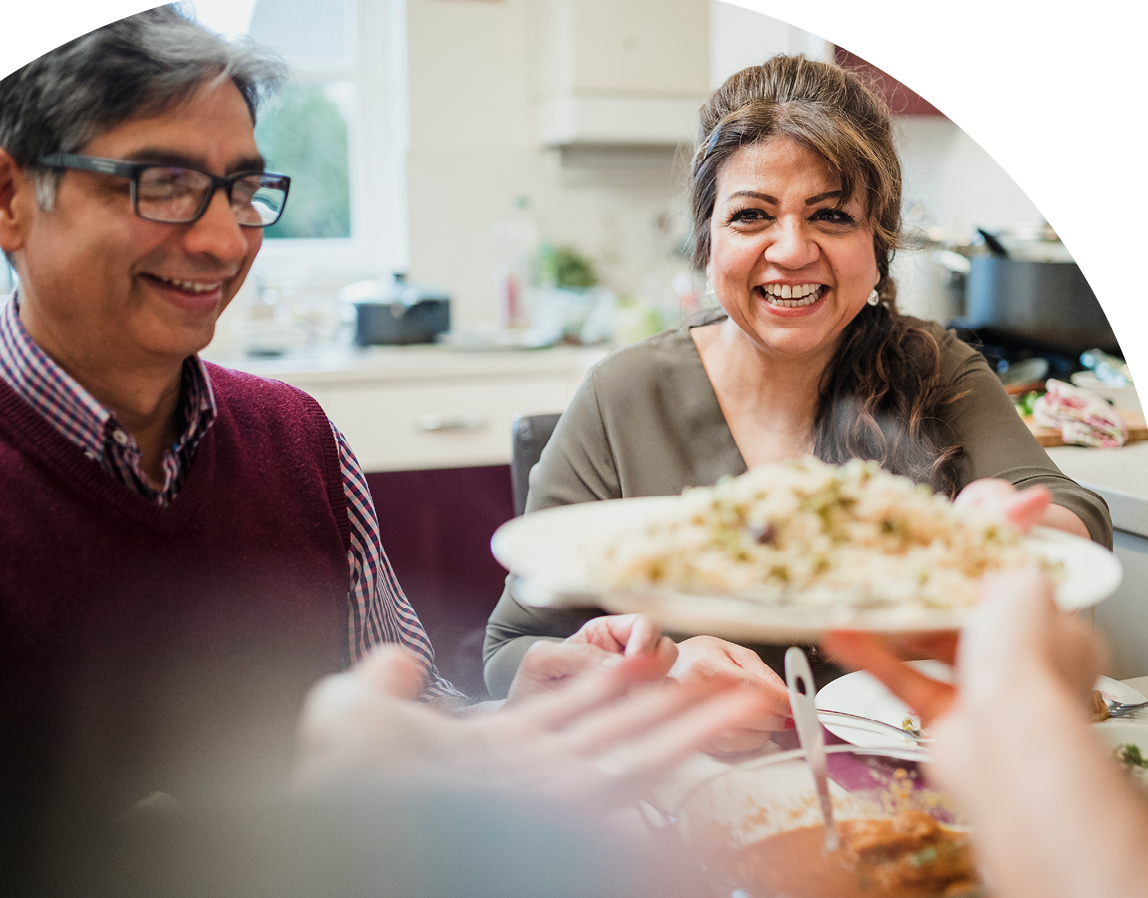 Footnotes
1 74% of land in the UK is used for agriculture (26% for cropland, 31% for grassland, 17% for rough grazing) – Committee on Climate Change (2018), Land use: Reducing emissions and preparing for climate change.
2 Age, gender, ethnicity, educational qualification, where in the UK they live and whether they live in an urban or rural area.
3 The assembly heard from six speakers on what we eat and how we use the land: Indra Thillainathan, Committee on Climate Change (informant), Ceris Jones, National Farmers' Union (advocate), Sue Pritchard, RSA (advocate), Dr Jo House, University of Bristol (informant), Dr Rosie Green, London School of Hygiene and Tropical Medicine (informant), Professor Tim Lang, City University (informant). All speakers' presentations are available as slides, videos and transcripts at climateassembly.uk/resources/. An 'informant' is a speaker who we asked to cover the range of views and available evidence on a topic. An 'advocate' is a speaker who we asked to give their own view, or the view of their organisation. Assembly members knew whether speakers were informants or advocates.
4 Options a, b, d and f are: low carbon farming regulations, payments for carbon storage, government contracts for bioenergy and forestry products, and information and skills training.
5 We think this is a reference to this scheme – http://www.onetreeperchild.com – which was brought up by an assembly member.
6 The assembly went on to consider carbon capture and storage in detail. Please see chapter nine.
7 The assembly went on to look at bioenergy in detail (please see chapter eight).
8 One of the speakers, Sue Pritchard from the RSA, mentioned 'beetroot bonds.' They are the idea that: "Every person in the UK would receive a monthly dividend to spend on fresh, healthy produce purchased directly from local farmers and traders. For more information, please see https://www.thersa.org/globalassets/reports/rsa-ffcc-our-future-in-the-land.pdf
9 For more information about FareShare please see https://fareshare.org.uk
10 Buy One Get One Free