In the home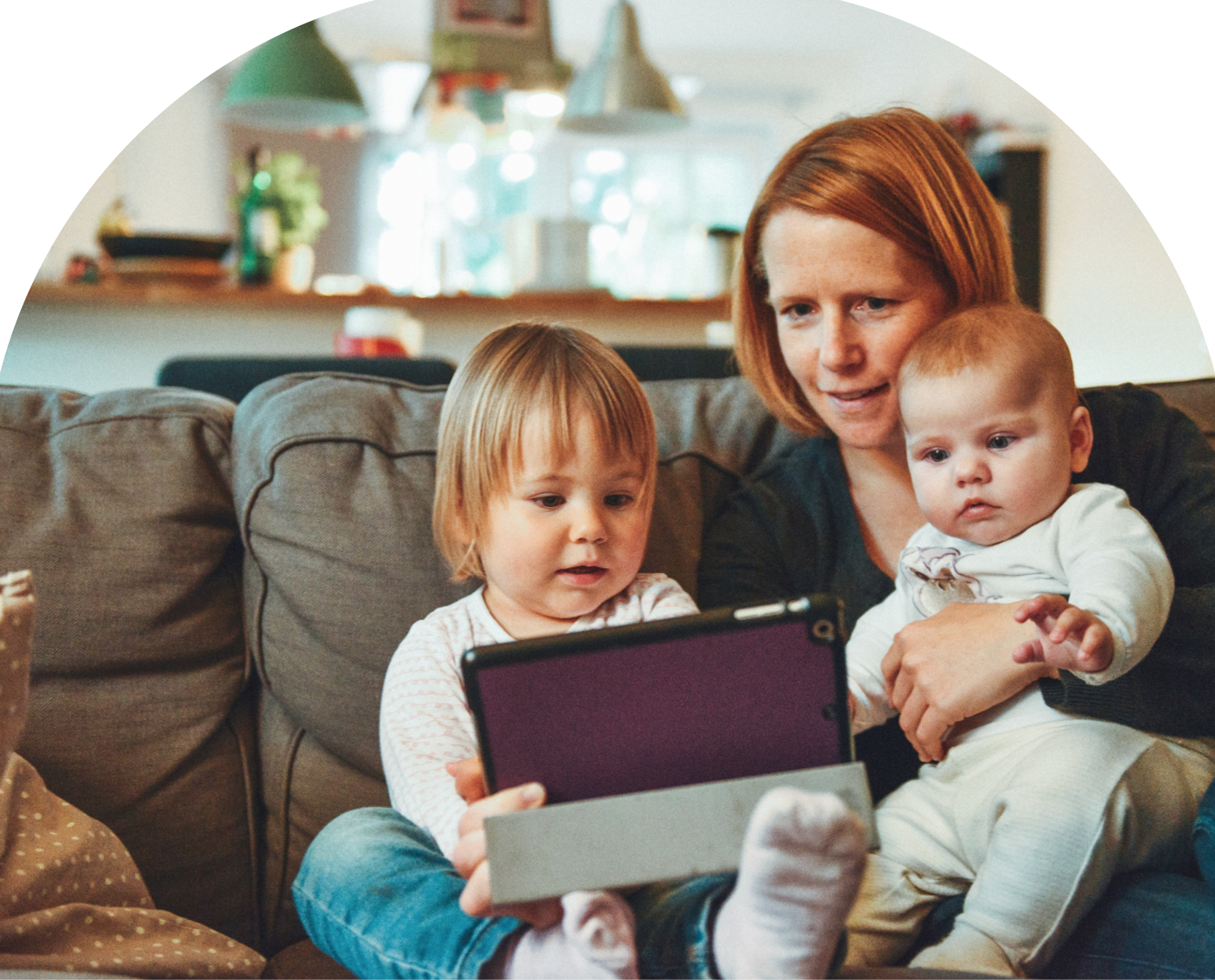 Footnotes
1 https://assets.publishing.service.gov.uk/government/uploads/system/uploads/attachment_data/file/862887/2018_Final_greenhouse_gas_emissions_statistical_release.pdf
2 https://assets.publishing.service.gov.uk/government/uploads/system/uploads/attachment_data/file/862887/2018_Final_greenhouse_gas_emissions_statistical_release.pdf
3 Age, gender, ethnicity, educational qualification, where in the UK they live and whether they live in an urban or rural area.
4 The assembly heard from ten speakers on 'in the home': Jenny Hill, Committee on Climate Change (informant); Professor Nick Eyre, University of Oxford (informant); Richard Lowes, UK Energy Research Centre (advocate); Chris Clarke, Wales and West (advocate); Professor Rebecca Willis, Lancaster University (informant); Polly Billington, UK100 (advocate); Jonathon Atkinson, Carbon Co-op (advocate); Dan Alchin, EnergyUK (advocate); Matthew Lipson, Energy Systems Catapult (advocate); Dhara Vyas, Citizens' Advice (advocate). All speakers' presentations are available as slides, videos and transcripts at climateassembly.uk/resources/. An 'informant' is a speaker who we asked to cover the range of views and available evidence on a topic. An 'advocate' is a speaker who we asked to give their own view, or the view of their organisation. Assembly members knew whether speakers were informants or advocates.
5 This is where you pay a company to manage your home heating – for example, by hour and by room – and provide you with heat when you need it, rather than just paying a gas bill.
6 One comment on a ballot paper expanded on this point. It said a "government fund is needed to establish a body of expertise to give professional guidance and advice to individuals and local government to help / ensure only viable solutions are attempted whilst allowing as much freedom of choice as possible."